Welcome to Gorran Pre School
We are a bright, friendly, happy Pre-school, based in the heart of the beautiful Cornish rural community of Gorran Haven. We believe that children learn best whilst playing and having fun!
---
Effective Learning
Find out more about our activities and what your children will be getting up to.
Our Ethos
Read about the beliefs and values that our Pre-School is built upon.
Nippers Nutrition
Take a look at our Menus and Recipes and Download them for use at home.
'The quality of teaching is good both indoors & outdoors, as a result children are eager to explore... Staff plan interesting activities to promote children's learning & development, which meet their interests & develop their curiosity'.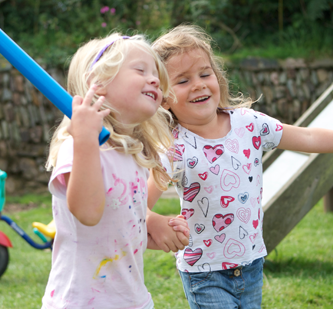 What's in the News?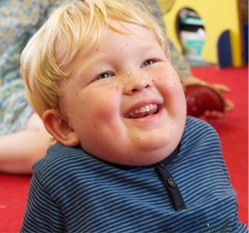 SCHOOL NEWS 28/09/15
A.G.M. set for 18th October
Our A.G.M. is set for 18th October and we are looking for new parents to get involved with fundraising for Pre-School - see newsletter for more details...