Our Staff

Michelle Beard
PRE SCHOOL LEADER
Michelle has worked in Childcare for the past twenty years, and has been at Gorran Pre School for seventeen years. She initially joined us as a parent on the committee, and then went on to become an Assistant and eventually Pre School Leader. She is extremely committed to Hoglets, its children and their parents, and plays an active role with our fundraising events. Michelle loves the outdoors; outside of Pre School she can often be seen aboard her boat, sailing and fishing, or out walking her dogs.
Level 2 in Childcare & Education
Level 3 Cache in Childcare & Education
Child Protection Officer
Behavior Management Officer
Pediatric First Aid
Letters & Sounds Phase One
Nippers Nutrition
Food & Hygiene Certificate
Fire Pit Training
Pool Side Training
Minibus Training
Makaton Training
---
Mo Semmens
DEPUTY LEADER
Mo is a longstanding member of the team here at Gorran Pre-School. She has worked with us for the past ten years, in between having her four children, and in recent years she has primarily worked as our bank staff. Mo has a gentle and caring approach and the children respond well to her.
Level 3 Cache Childcare & Education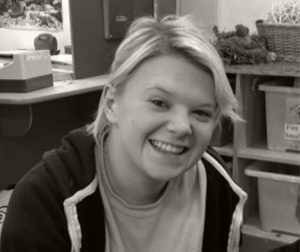 Leigh Best
PRE-SCHOOL APPRENTICE
Currently on maternity leave, Leigh joined us as an apprentice in September 2014 and is currently studying for an NVQ in childcare through Truro College. She realised that she would like to pursue a career in childcare after working at Cornwall's Crealy, where she received their 'Play and Ride Ranger' and 'Manager Ranger' 2014 Award.
She is fantastic with the children and we are thrilled to have her with us.
Lisa Danks
TRAINEE PRE-SCHOOL ASSISTANT
Lisa has been part of Gorran Pre-School for the past five years, as a parent and as a committee member. She has worked in the care industry since leaving school, after having her three boys she decided to change career direction and is training for her Level 2 in Childcare and Education. Lisa has a motherly, warm, sunny character and is particularly good at settling our 2 year olds of a morning.
---
Our Committee
Our hard working committee is made up of parents of Pre-School children past and present and local community members.
We are also fortunate to have the input of Jonathan Sleep and Katie Rawlings, Gorran School's Head Teacher and Reception Teacher, as representatives of Gorran School.
Our Committee members are: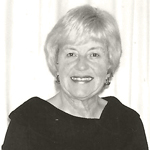 Sue Bunney
Chair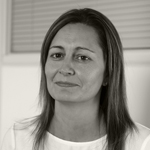 Katie Grimmett
Vice Chair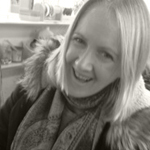 Lesley Pothecary
Treasurer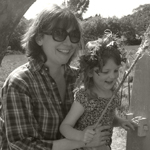 Nina Packer
Secretary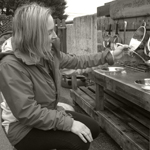 Vicky Wright
Committee